Benelkay Santa Gertrudis Stud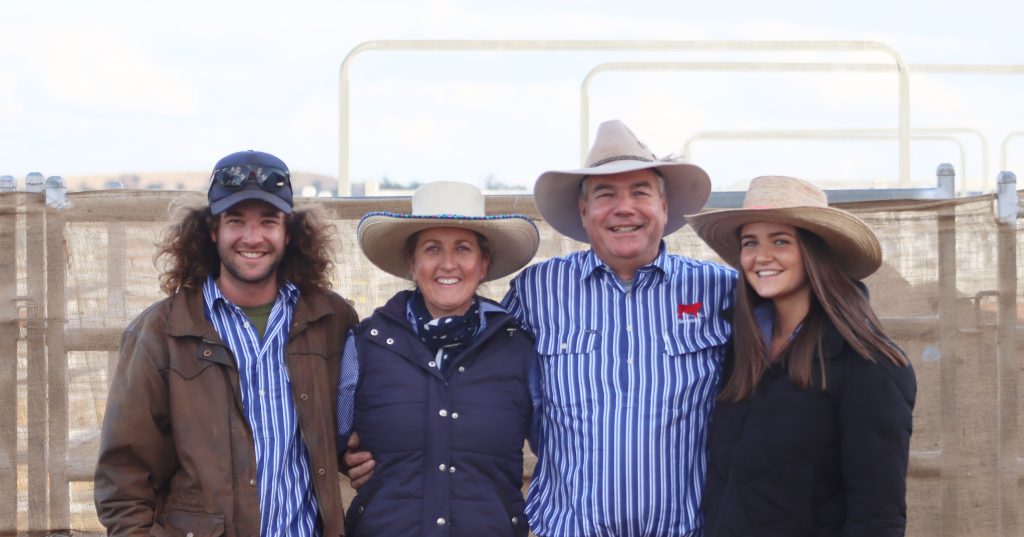 Is owned and operated by Andrew and Jules Orman. Our children Sam and Georgie both play a part in the running of the stud.
The Benelkay herd is predominately all poll, we have selected and only used poll sires for over twenty five years, giving us a strong genetic poll base throughout our whole cow herd. Our entire herd is performance
recorded, Stud and commercial cows, with Santa Gertrudis Group Breedplan.
We find Breedplan a useful tool in our herd selection, as well visual assessment, both tools
enabled us to make fast gains in the desired traits that we believe our herd needs to be
achieving. The entire cow herd is run on a commercial basis with no favouritism.
All cows produce a carcass either their own or their calves. All cows are vaccinated with 7 in 1, and heifers done for vibriosis annually. All sale bulls receive 7 in 1, one shot of vibro, a normal drenching regime. All sale bulls are Semen tested and vet inspected.
Our gate is always open, so drop in, as inspections are always welcome.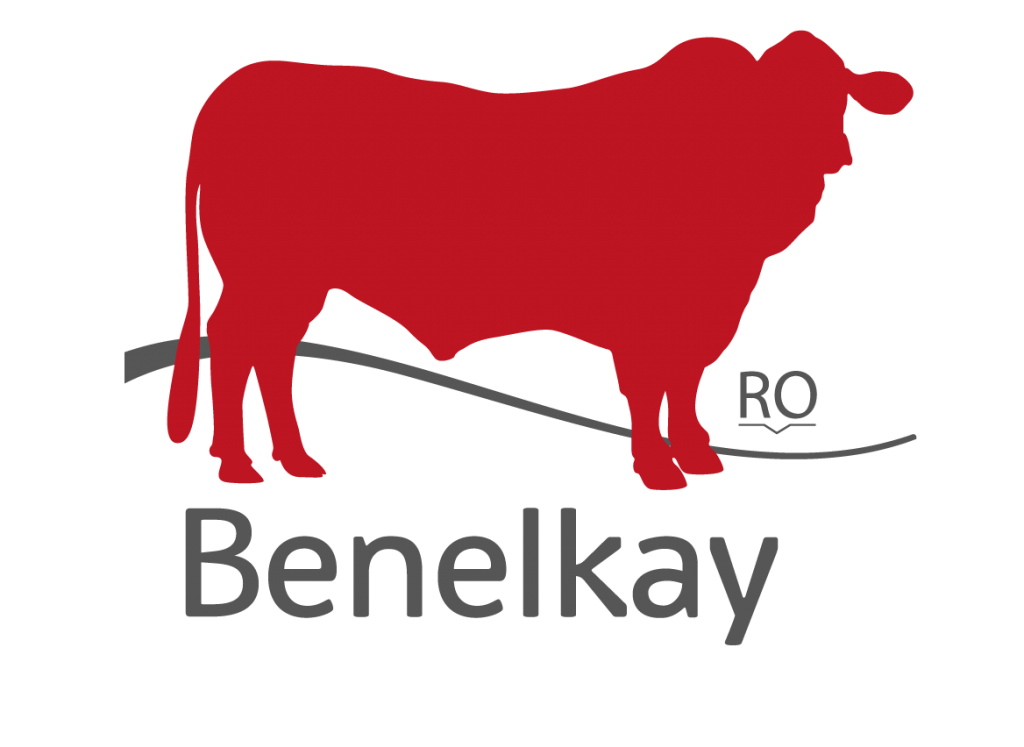 Andrew and Jules Orman